Double 1.
My last best hope for victory.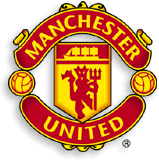 ASL VASL DR/dr ANALYSER

Paste the data from VASL into the box and click the ANALYSE THIS button:
NOTE: if using dice images this will not work as you cannot copy and paste the dice image rolls (it just says 'Ignored' for the dice roll).